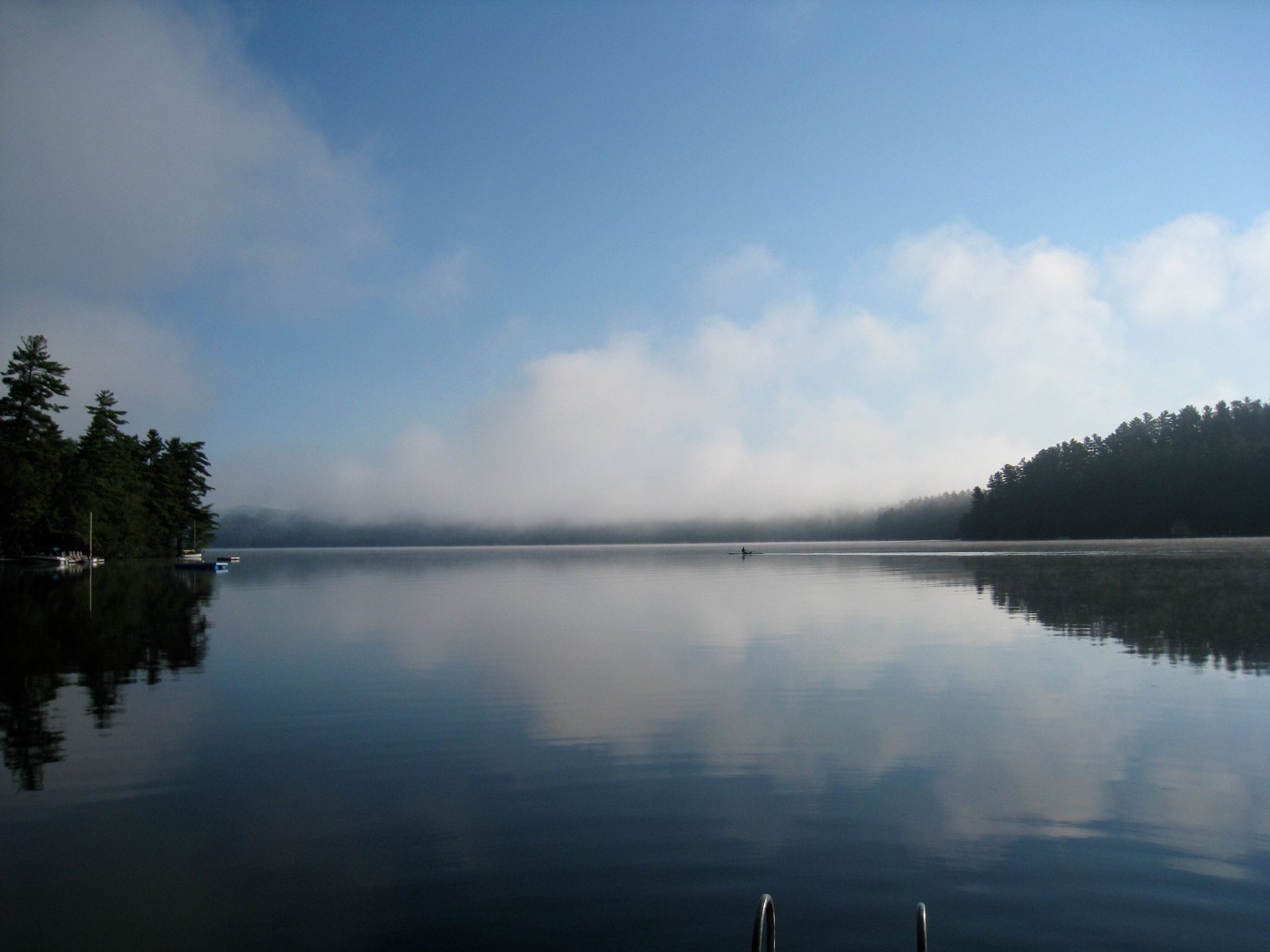 Comprehensive Movement Therapy
Julie Sandler-Friedman, PT, DPT, GCFP
PRIVATE WORK BY APPOINTMENT
Comprehensive Movement Therapy
Comprehensive Movement Therapy® is the natural complement to your medical care. Together, we will work on the development of kinesthetic awareness, and the process of changing habits of posture and movement. Through private sessions or intimate group classes, you can work to attain and maintain a strong, flexible body with dynamic alignment, full breathing, and good stamina. Movement is about your whole being, not just your body.
T'ai Chi Ch'uan - Wu Form
Alignment / Movement Analysis
BREAST CANCER RECOVERY AND REHABILITATION
Postural and Balance Training
Neuromuscular Re-education / Ideokinesis
HEALTH MAINTENANCE / REHABILITATION
After the accident, injury, surgery, possible trauma, or difficult pregnancy, you sought medical care. Now, your doctor, chiropractor, or acute-phase physical therapist has said, "
You're recovering beautifully. Just come in from time to time for a check-up. However, it is crucial for you to exercise regularly to work on strength, flexibility, endurance and good posture
."
And you think, "
How do I do that?
"